Start a Postcard Campaign
Send printed postcards to advocacy targets.
How Does It Work?
Pushcards connects online campaigning with offline impact:
Invite your community to send a printed postcards to your advocacy targets.
Each postcard costs the sender $1.49 for first-class domestic postage and expedited printing on high-quality card stock.
Postcards are printed and mailed the next business day.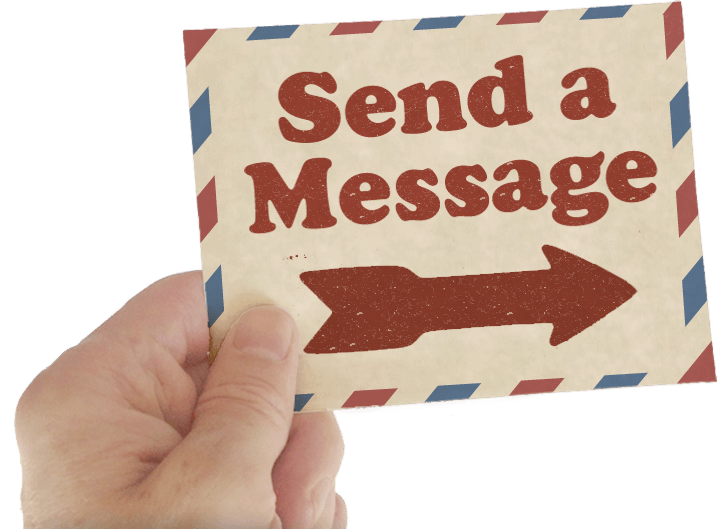 Active Campaigns: